Sample 1 stick english - AndreaFer
Description
AndreaFer
Eisen
Food supplement with iron, folic acid, vitamin B6 + B12 and vitamin C. Iron helps to reduce tiredness and fatigue.
The vitamin C contained increases the absorption of iron. Folic acid, vitamin B6 and B12 contribute to normal blood formation.
How often is AndreaFer used?
Adults and adolescents aged 12 and above: once a day, empty the contents of one stick onto the tongue and swallow without water. The powder has a pleasant, fresh raspberry flavour.
Ingredients
Sweeteners: xylitol, sorbitol; microencapsulated iron (corn starch, iron (II) phosphate, sunflower lecithin); L-ascorbic acid (vitamin C); raspberry flavouring; acidulant: citric acid; anti-caking agent: silica; pyridoxine hydrochloride (vitamin B6); (6S)-5-methyltetrahydrofolic acid, glucosamine salt (folic acid); cyanocobalamin (vitamin B12).
Note
Dietary supplements are no substitute for a varied, balanced diet and a healthy lifestyle.
Do not exceed the recommended daily dose.
Excessive consumption may have a laxative effect.
Made in Italy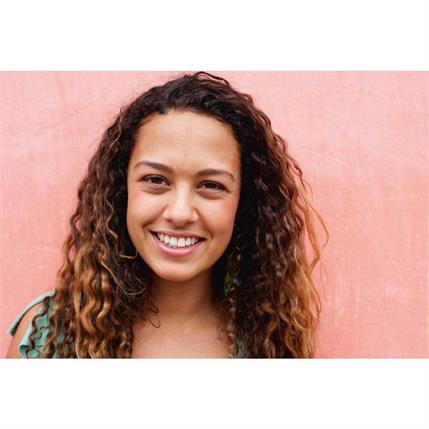 Brochure with sample only available in German, French and Italian

Food supplements with iron, folic acid,
Vitamin B6 + B12 and vitamin C.
• Vegan, without gluten, sugar and lactose
• Intake without water, once a day
• delicious taste with raspberry aroma